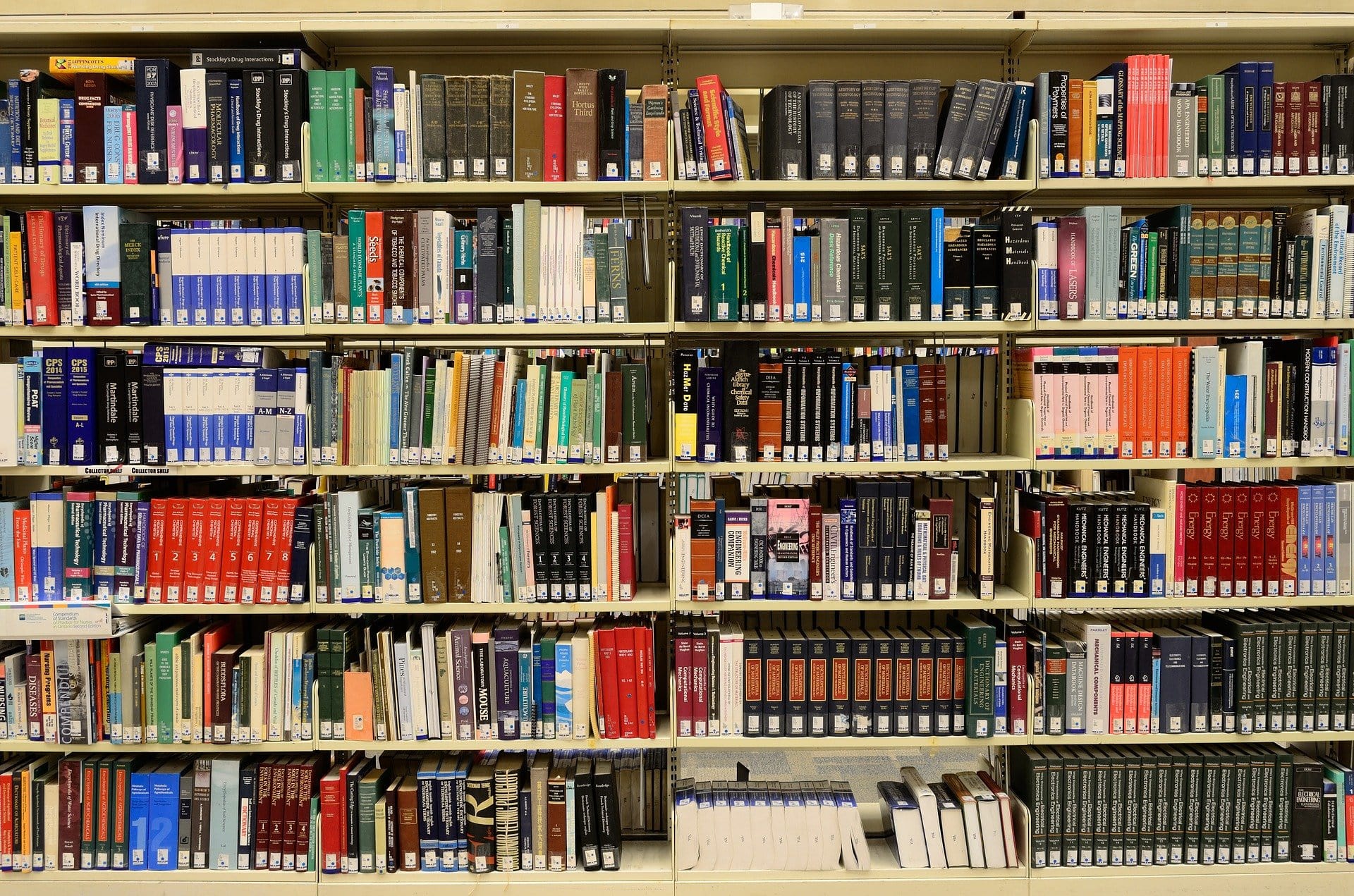 Sino-Canada Literary Forum: Literature and Our Environment
On October 25, 2014, I'm talking at the University of Waterloo which is hosting an international literary symposium entitled "A Sino-Canada Literary Forum: Literature and our Environment".
The main theme of the symposium will be an exploration of the intersection of literature and environment in Chinese and Canadian literature. Topics of discussion include literature and the urban environment, a sense of place and space in literature, writing about nature and the role of faith and beliefs in literature.
I will be speaking about the political environment in Canada and how it affects our literature. Since Stephen Harper became our prime minister in 2006, our federal government has drastically reduced funding to the arts.
There are no longer funds for Canadian writers to travel to other countries. Before Harper, our Canadian consulates promoted Canadian culture abroad by bringing in Canadian writers and artists. These programs helped Canadian writers grow audiences in foreign countries and successfully introduced now world famous writers like Margaret Atwood to new readers, and filmmakers like David Cronenberg to new viewers. That sort of helpful boost to artists is a vital part of any nation's cultural identity but it is no longer happening here because Harper cut 11.4 million dollars to these programs in 2007. The result? Stats Canada says that for every dollar invested in the arts we get eight dollars back. So the cuts that Harper made actually cost Canada approximately $90 million dollars in potential arts revenue.
One of the reasons for these kind of cuts is the Harper government's attitude to art and culture. Primarily, our current government sees literature as entertainment rather than art, and it is interested in writers competing like manufacturers in the global marketplace, making profits so they don't need government support. Competing like business entrepreneurs, in other words but without the same level of support that many businesses get from our current government. Just as our Ministry of Natural Resources benefits the oil industry by researching oil fields, and just as the flow through tax credit encourages Canadians to develop risky mines, cultural funding abroad used to help the arts contribute to the economy. But no more.
How realistic is this approach for a small country like Canada, a country that used to have a proud national literature? The answer: our media mostly tells our readers about a tiny sprinkling of Canadian bestsellers, the ones that manage to get sales and marketing support from multinationals, huge publishing conglomerates which flood the Canadian market with their own foreign books.
I doubt if any other country in the English-speaking world is so welcoming of books from other nations. Partly it's because Canadians speak English and we live next door to the second largest economic power in the world. (China is now the first.) I can't imagine the United States government allowing their country to be a dumping ground for foreign books at the expense of American literature.
What is so terrible about competing in the global marketplace? At least, a few Canadian books manage to penetrate it and these books can have great financial success. That's true. But those books are mostly genre books like psychological thrillers. Books on difficult subjects, or books that tell Canadian readers about their own lives may be less common now.
And even when a Canadian thriller does well our bookstore chain Indigo still prefers to flog American books of the same type. For instance, Indigo continues to give display preference to the US bestseller Gone Girl by Gilligan Flynn while downplaying The Silent Wife, a psychological thriller by Canadian writer A.S.A. Harrison whose novel has been a huge commercial hit all over the world and is currently number four on the Globe and Mail best seller list.