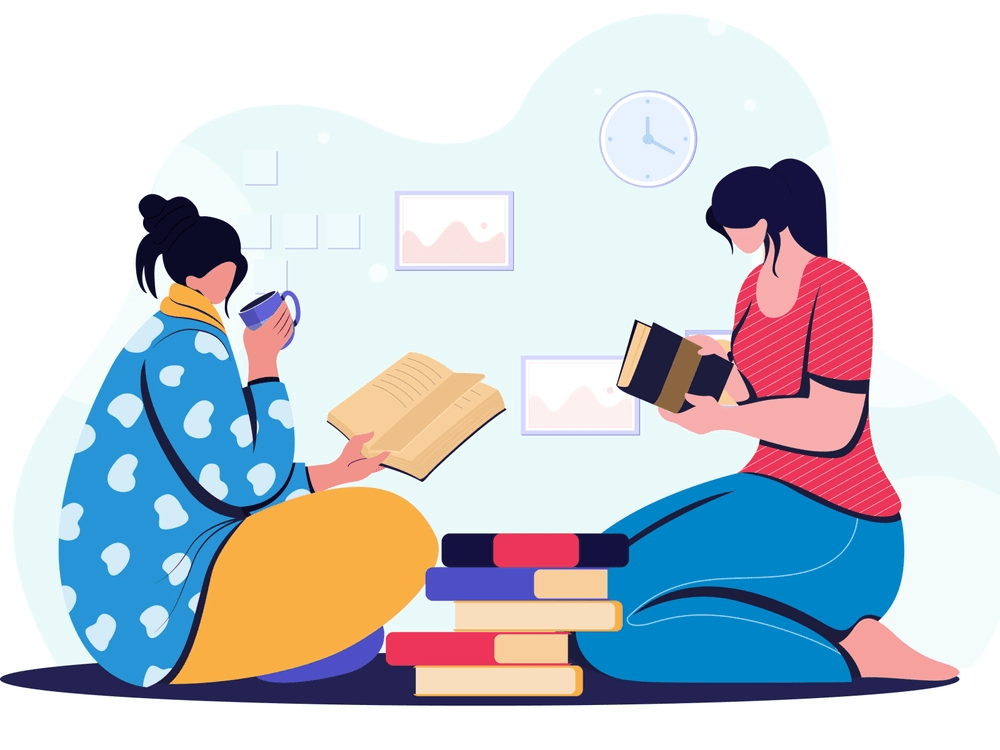 Studying is never easy even when you are the brightest college student because you have to meet the deadlines and see what obstacles must be faced. It often brings additional stress as we are quickly getting exhausted and frightened. It is one of the reasons why quotes on study become one of the most efficient solutions that boost our psychological state and provide us with mental support. When you read a famous quote that inspires you, it feels like talking to a good friend who knows how to listen and does not ask you any questions but helps to overcome various challenges. If turning to quotes sounds new to you, you should take an opportunity to explore what motivates you! Be it taken from literature or famous movies like Star Wars (think about Yoda!), you will definitely find something that will take your life and learning to another level. 
When you seek inspiration, you should take a look through the motivational quotes without trying to choose something based on a personality but reading citations even from those individuals that sound unknown to you. Now, to narrow things down, think about exploring Ancient Greece or turning to celebrity athletes if you belong to the college athletes or need to push yourself for visiting the gym more often. The trick is to do some reading and exploring to start with a wonderful journey! The more you read, the more you will learn and know how to share an inspiring phrase with others. 
Motivational Quotes to Support You Mentally
Some students seek motivational quotes when they need to continue with their studies after going through personal problems or failing the course. Certain college learners need to recover from traumas or health issues. It is exactly when quotes about studying hard become helpful as we need the motivation to help us smile even when things do not happen as we expect! Here are some words that will cheer you up: 
- Tough times don't last; Tough people do! (Author Unknown) 💪
- They cannot stop me. I will get my education, if it is in the home, school, or anyplace (Malala Yousafzai). 
- Education is what remains after one has forgotten what one has learned at school (Albert Einstein). 
- The renewal of classical education is not a nostalgic return to the past - it's a recovery of those ideas and methods that have always created the future (Dr. Christopher Perrin). 
- Academic success depends on research and publications (Philip Zimbardo). 
As you are looking for something to feel inspired and replenish your strength, consider taking a look at exam motivational quotes for students that will boost your success and help you approach things a little bit differently: 
- Doubt kills more dreams than failure ever will (Karim Seddiki). 
- My attitude in passing through the exams is to give them the answers they don't know when they give me the questions I don't know (Author Unknown). 
- Optimism is the faith that leads to achievement. Nothing can be done without hope and confidence (Helen Keller). 
- Without initiation into the scientific spirit one is not in possession of the best tools humanity has so far devised for effectively directed reflection. Without turning to these, one fails to understand the full meaning of knowledge (John Dewey). 
- To me, science is an expression of the human spirit, which reaches every sphere of human culture. It gives an aim and meaning to existence as well as knowledge, understanding, love, and admiration for the world. It gives a deeper meaning to morality and another dimension to esthetics (Isidor Isaac Rabi). 
Don't let the exams get to you because it is only one of those tests where you have to learn and show what you have already mastered. It doesn't mean that you know or do not know something because, as B.B. King has said, "The beautiful thing about learning is that no one can take it from you." Hard to argue with that! 
The Most
Important
is to Start Your Journey! 
One of the most challenging parts of college and school life is starting with something from scratch and getting things finished at last. You may have a grading rubric in front of you, books, or the project's objectives that must be met. It might feel like a nightmare and something that cannot be done no matter what. This is where studying inspirational quotes helps because it's like someone telling you that it's okay to take time and work hard on what you need to do. Here are words that will sound true to any situation when you need to start something from scratch and use perseverance: 
- Don't be afraid to start over! This time you're not starting from scratch, you're starting from experience (Author Unknown). 👍
- The secret to success is to start from scratch and keep on scratching! (Dennis Green) 
- I start from scratch with each movie; I wipe the slate and I certainly don't rely on some bag of acting tricks I've amassed over the years (Christian Bale).
It's hard to find a better quote than the one by Christian Bale because it fits every side of life, be it your studies or college life. Here are more motivation to study quotes: 
- Push yourself because no one else is going to do that for you! (Author Unknown)🙏
- Strive for progress, not perfection (Author Unknown). 
- The day you take complete responsibility for yourself, the day you stop making any excuses, that's the day you start to the top (O.I. Simpson). 
- Life is short. Live it! Fear is natural. Face it! Memory is powerful. Use it! (Author Unknown)
- Reading has been the fuel of my motivation: it has changed the direction in which I have traveled, and it has enhanced my creative imagination more than any other activity I have ever pursued (Zig Ziglar). 
Just follow your heart, learn how to listen, and practice what the quotes teach!
How to Keep Yourself Confident? 
When you become enrolled in college or have to wake up for your classroom exam, you often lack confidence and seek immediate help. Here is the secret trick to remember: when you are looking through the various motivation positive study quotes, you combine personal motivation, general psychology skills for learning and perception of positivity, and the basic self-development journey. In other words, you see things differently and take one step at a time as you solve routine tasks and get through the challenges. Even when you have to start with a big project from scratch, you already know how to divide things and proceed with more complex parts as you start with the easier ones! 
Most importantly, when you are feeling inspired and ready to learn with a smile, it instantly boosts your study efficiency. Do not be frightened and remember that you are not alone in going through the different challenges, learning abroad, or facing injustice. Look for something that will help your words become a shield that will protect you from paper revisions and the times when you feel exhausted. The motivational quotes only prove that you have to fight, keep trying, start from scratch, and work harder no matter what!