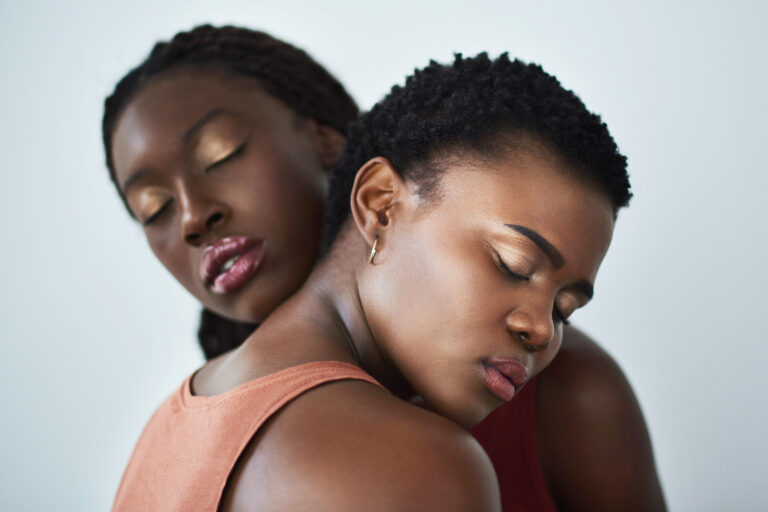 African Americans are, and have always been, a vibrant part of the lesbian, gay, bisexual, transgender, queer (LGBTQ) and same gender-loving community. From trailblazing pioneers such as openly gay novelist James Baldwin and transgender rights activist Marsha P. Johnson, to modern-day heroes such as actress Laverne Cox and basketball star Jason Collins, LGBTQ African Americans have made enormous contributions to the ongoing fight for social, racial and economic justice.
According to the Williams Institute, there are more than 1 million LGBTQ African Americans currently living in the United States, with approximately 3.7 percent of all African American people identifying as LGBTQ. LGBTQ African Americans are disproportionately young and disproportionately female, and nearly one-third of all African American same-sex couples are raising children.
LGBTQ African Americans live in communities across the nation, but there are some areas of the country where the LGBTQ African American population is more heavily concentrated. Washington, D.C. comes in at number one due in part to the large number of African Americans who live in and around the nation's capital. Maryland, Georgia, New York and North Carolina also have large numbers of LGBTQ African American residents, as do several other states in the Deep South. Notably, many of these states lack statewide non-discrimination protections for LGBTQ people.
What are some important issues facing LGBTQ African Americans?
While the Civil Rights Movement resulted in monumental legal changes for a country just 100 years removed from slavery, African Americans continue to experience bias, discrimination and prejudice at all levels of society. The situation is even more severe for LGBTQ African Americans, who live at the intersection of racism, homophobia and transphobia and face a number of critical issues, including:
Where can I find resources that are relevant to the LGBTQ African American community?
Human Rights Campaign
Additional Resources