Why Seek Free Books Online?
In basic terms, finding resources that offer books free of charge is like visiting a virtual library without leaving the comfort of your home. Many college students and book students found a secret asylum during the pandemic times as they have rediscovered their love for reading. It's always good when you can get something for free and discover new amazing worlds and the authors that inspire you and let you travel along. Getting free books online is always an adventure that will keep you occupied for hours. It's also a great chance to find out more about various subjects and the countries by exploring international markets and independent folks who have published their works online. 
As a way to help you discover book resources where you can enjoy your share of reading, we have compiled a list of various resources and open libraries that will focus on science fiction or the classic novels that you will find helpful in your college or school education. It is what helps to make online reading books so inspiring as you find out about those websites where you can find books to quote and use in your essay writing. Some of these resources will be familiar to you while the rest will be new. Most importantly, these offer free books that you can enjoy anytime! 
10 Free Book Resources You Should Use

📖
Educational Resources That Help Students 
When you have a list of books to read, it's essential to focus on various educational resources that are meant to help you achieve success with your assignments. As you find a free book website, you will have to use quotes and seek explanations for what you have read. This is where these websites help: 
- Khan Academy. It has lots of free educational resources that range from English classes to creative writing. If you ever wanted to write a story, check it out! 
- Quizlet. Let's assume that you have found some book. Now it's time to put it all together. Quizlet allows you to browse through thousands of presentations created by educators and fellow students. Just enter the book's title or author's name to get the idea. 
- Purdue Writing Lab. If you always wanted to write about correct citing in MLA, Chicago, APA, or Vancouver, it is the way to go as you will see examples regarding how to cite various books. 
- Hippocampus. It has video presentations and helps with Biology, Chemistry, Sociology, Psychology, and many other related subjects. The information is presented via video files, so it's a great way to learn. 
- TED Talk Videos. These are not only covering STEM subjects but also focus on topics like fashion, rock music, famous book authors, and more. While these won't let you read online books for free, the presence of celebrity guest lecturers is second to none! 
Now let's proceed with even more open libraries that offer free books for your enjoyment and school exploration. 
Additional Free Online Book Resources & Libraries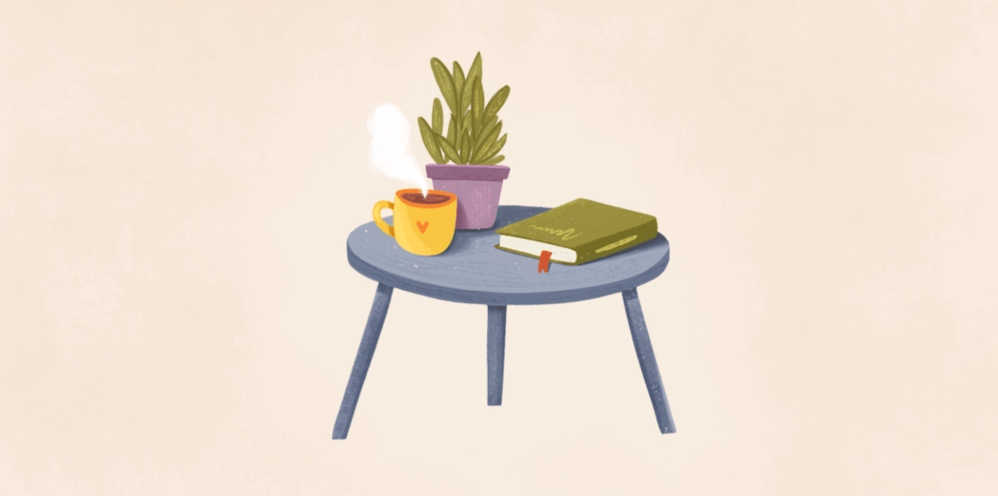 Here are some other helpful and new resources that help you access free ebooks and audiobooks online: 
Goodreads

. Contrary to the popular belief,

Goodreads

offers free ebooks and excerpts free of charge in PDF or

Kindle

format. 

Internet Archive

. Also known as the Wayback machine, it's a great volunteering and charity resource that represents a library of ancient and rare texts, online fantasy books,

romance

stories, and anything that has been typed and printed. Over 32 million ebooks for your pleasure! 

Z-Library

. Another interesting resource that gets five

stars

from most online reviewers. They claim to be the largest ebook library, yet not all entries are free. You can still find most titles free of charge if you subscribe by email. 

Digital Public Library of America

. Let's not forget the classics as it has

free ebooks PDF

format for those authors and subjects that you learn as a college student. 

Manybooks.net. As you might have guessed, it offers free ebooks and provides over 50,000 free ebooks from classics to science fiction and romance stories. It feels like a

library

and even has online recommendations and comments from fellow readers. 

Little Free Library

. Although it's run by volunteers, it is a non-profit organization that aims to provide access to books online. A good example of giving it away to people. 

Fletcher Free Library

. It has both

ebooks free

of charge and audiobooks for students that prefer to listen due to learning challenges or the lack of time. The

digital

quality of audiobooks is mostly very good. 

Wiley Online Library

. You might have heard about this project that helps children in Africa receive books. It's free and provides help to the young readers elsewhere as you access the books and leave your reviews. 

World Digital Library

. Another great resource that provides access to numerous books, presentations, educational materials, and more. It has many

genres

and you will enjoy

reading

through recommendations in more than one language. 

Oakland Public Library

. Many cities in the USA (and universities) have online libraries as well, so take your time to enter your city's name and add the word "library" as you explore certain

series

or look for an old collective of detective stories. They may have a place where you can access the

free ebooks online

with an app or a

computer

, depending on what's

available

.


What Free Online Library Should I Choose? 
Remember that every library online is unique and you won't be able to find all the necessary books in one place. It is a reason why we have listed so many entries for your pleasure and to help you save time as you are looking for free online books. For example, if you are into fantasy books, Baen Free Library will be your best choice. If you would like to read scanned classics and enjoy the yellow pages of the books, Gutenberg Project will help you access the first editions of the immortal creations by Mark Twain or Herbert Wells. We recommend checking at least three resources as you are looking for free books because there is always something interesting you can find and take your reading to another level!